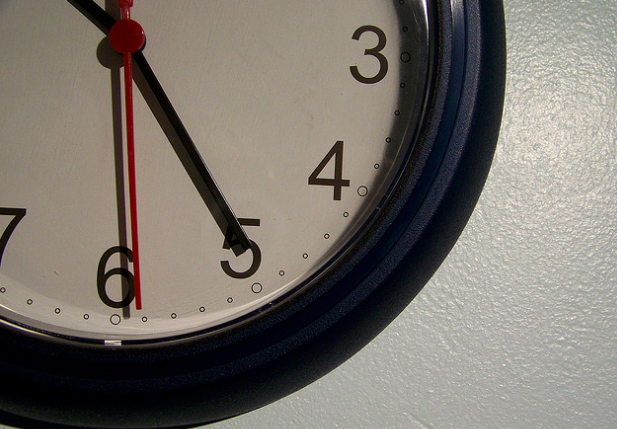 Timing is one of the main factors that affect success rates when calling an eCommerce company. Ringing up either too late or too early could severely hamper your chance of closing a sale.
But how do you know what the best time to call is?
The results of a study conducted by the Kellogg School of Management suggest that Thursday is the optimum day for B2B companies to get in touch with an eTailer in order to attempt to make a sale.
Calls made on this day are 49.7% more effective at resulting in contact with a lead than ones made on the worst-performing day.
Don't Call Just After Lunch
The School of Management's research indicates that the best time of day to call is between 4 pm and 6 pm.
Calls made during this period have a 114 percent advantage when it comes to contacting a lead when compared to calls made during the worst time of the day. The worst time to contact a lead is directly after lunch.
One Size Doesn't Necessarily Fit All
Between 8 am and 9 pm and 4 pm and 5 pm are the optimum windows for qualifying leads and setting appointments up with leads.
They are 164 percent better for doing this than the worst slot, which is between 1 pm and 2 pm.
Does this mean at these are the precise times that you should concentrate on ringing at? Not necessarily, as this depends upon the precise nature of your business.
The best way to identify the times that are most beneficial for you to call at it is to do what the Kellogg School of Management did and gather together data related to effectiveness during various different periods.
That way, you will be able to identify the times that are most suited to your company.