Recent Posts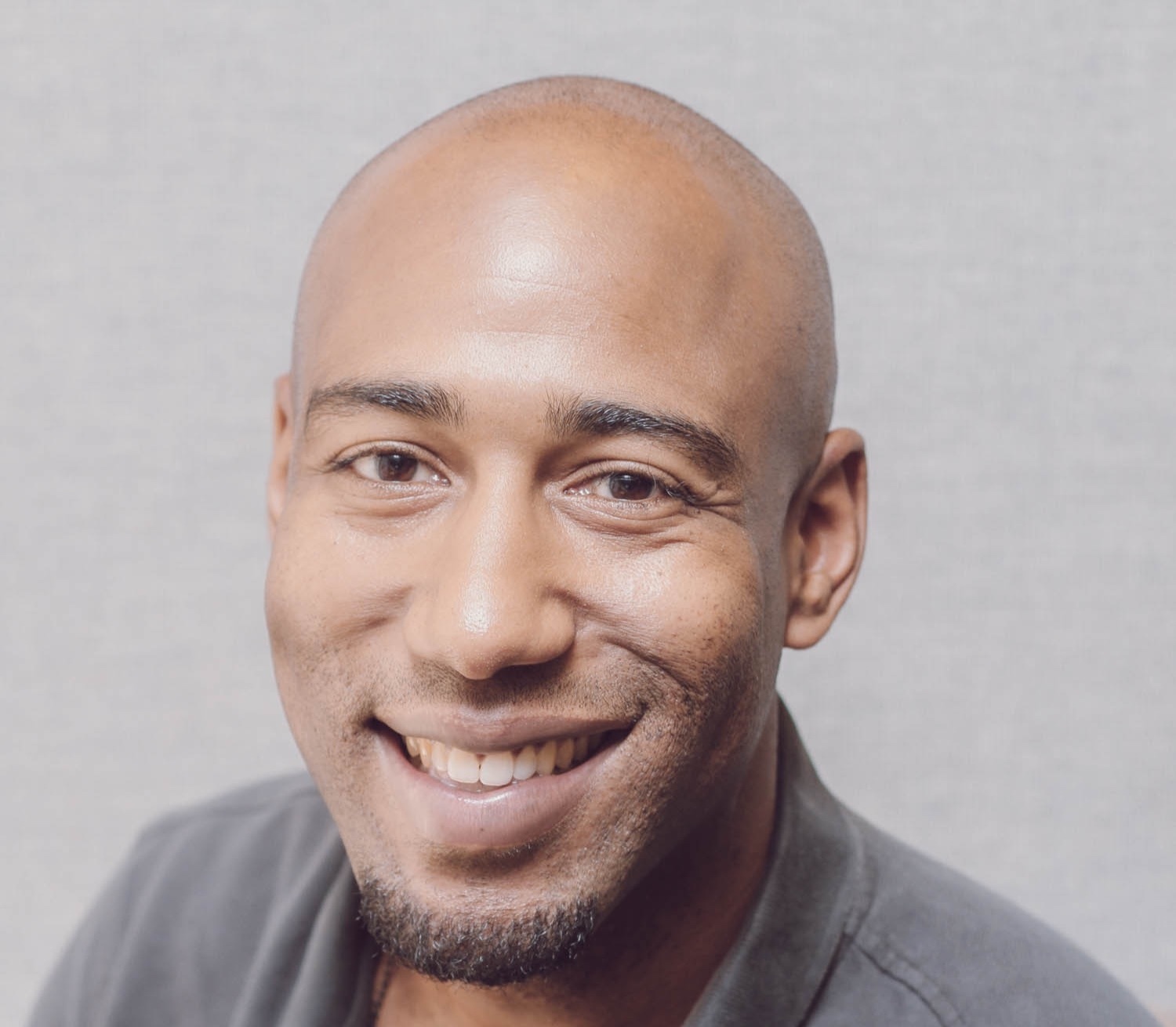 ---
Jabari's Hack: Search by Different Segments to Get Into a Flow
My suggestion for a hack would be to search by different segments. For example, spend a day searching for only apparel companies, and then spend another day searching for book sellers, and so on. Going after the same type of products helps you get into a flow, and you can tailor your pitch to that industry.
etailinsights Power User Interview
Jabari, what is your favorite restaurant in Philadelphia and why?
Del Frisco's serves the best steak I've had in Philly. They are located on the ground floor of the historic and beautiful Packard Building, which was previously home to First Pennsylvania Bank. Del Frisco's also has a private dining room which is located inside an intact underground bank vault.
Continue Reading