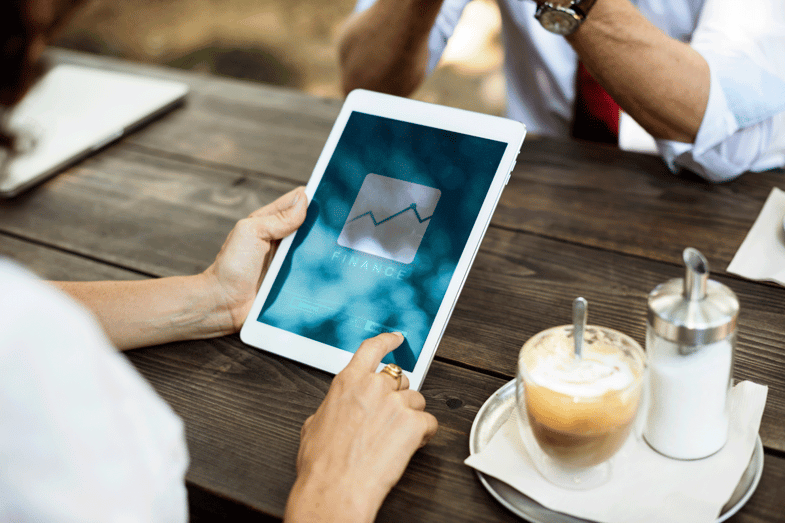 Looking for a way to jumpstart your new B2B marketing campaign?
We've talked about the best sales blogs to subscribe to and some the best marketing professionals to follow on Twitter. Now, we're talking about a few other resources that every sales professional should utilize.
Here are 5 great online resources that will improve any online marketing strategy—and make your life a lot easier.
1)
800 CEO Read

Before buying that new business book, visit 800 CEO Read. It's a site that reviews popular sales and business books. Topics range from management and entrepreneurship to marketing and customer service.
2)
Inbound.org

Inbound.org is a community of marketers that share new articles and insight on all things sales and marketing. It's set up a lot like Twitter—organized and easy to use—only it's tailored for business professionals. Don't worry about having to sort through self-promoting or spammy content—only the best is shared among members.

The Wikipedia of sales, Salesopedia has hundreds of great articles written by top salespeople from around the world. It's a great resource that always has fresh content, so subscribe to their RSS or check back as often as you can.

BizStats makes researching a market or segment easy. It provides accurate, valuable statistics like net return, cash flow turnover, and balance sheet information for all different types of companies in different industries. It's nice to be able to reference that kind of information in one place.

This is my favorite resource for marketing and sales articles. You can download the mobile app or just visit the desktop site. Either way, you'll become a better salesperson just by staying in touch with what's new on this site.

There is so much information online, particularly when it comes to B2B marketing and online sales strategies. Start with these 5 sites and soon, you may want to start one of your own!

Find the right online retailers to grow your eCommerce business with etailinsights!