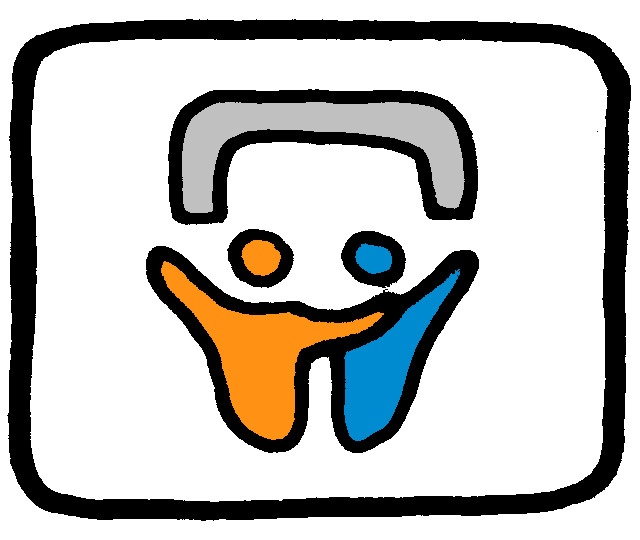 SlideShare has become the world's largest community for sharing presentations and professional content, making it a perfect social tool for B2B salespeople. Few other places on the web provide a better platform than SlideShare for B2B salespeople to create a community around their content.
Whether you're just starting to experiment with SlideShare or you've already shared a dozen presentations, these five tips will help you better inform, entertain and attract new prospects.
1) Consistency & Frequency Is Key
Like with other content marketing efforts, SlideShare is similar in that consistency is a necessity and the more often you can share quality content the better. The more presentations you can publish, the better the chance a prospect will find you. Create a content calendar to stay on track and start brainstorming today!
2) Use Visual Metaphors
The PowerPoint presentation you use alongside your sales pitch usually doesn't have a lot of text, right? Well, presentations being used as social content should have even less text. Keep those slides simple and visual.
3) Repurpose Old Content
Stuck on ideas? Head into Google Analytics to see which blog posts have gotten the most traffic over the last six months. Then repurpose that content to make it into a presentation to post on SlideShare.
4) Include A Call-To-Action
Always have at least one slide in your presentation that has a strong call-to-action. Include a clickable button or a link for viewers who want more information. This is the gateway to your website and is an absolute necessity.
5) The Shorter The Better
As a general rule of thumb, your total number of slides should fall between 8 and 15. Keeping it short and sweet makes it so viewers can reach your call-to-action slide, and if the content is as good as it should be, it'll keep viewers wanting more.
If you're already sharing content on a blog or on other social profiles, consider adding SlideShare to your social media mix.
Do you know which eCommerce companies you should be targeting with your content? Technology Spy is one of our tools that will tell you.