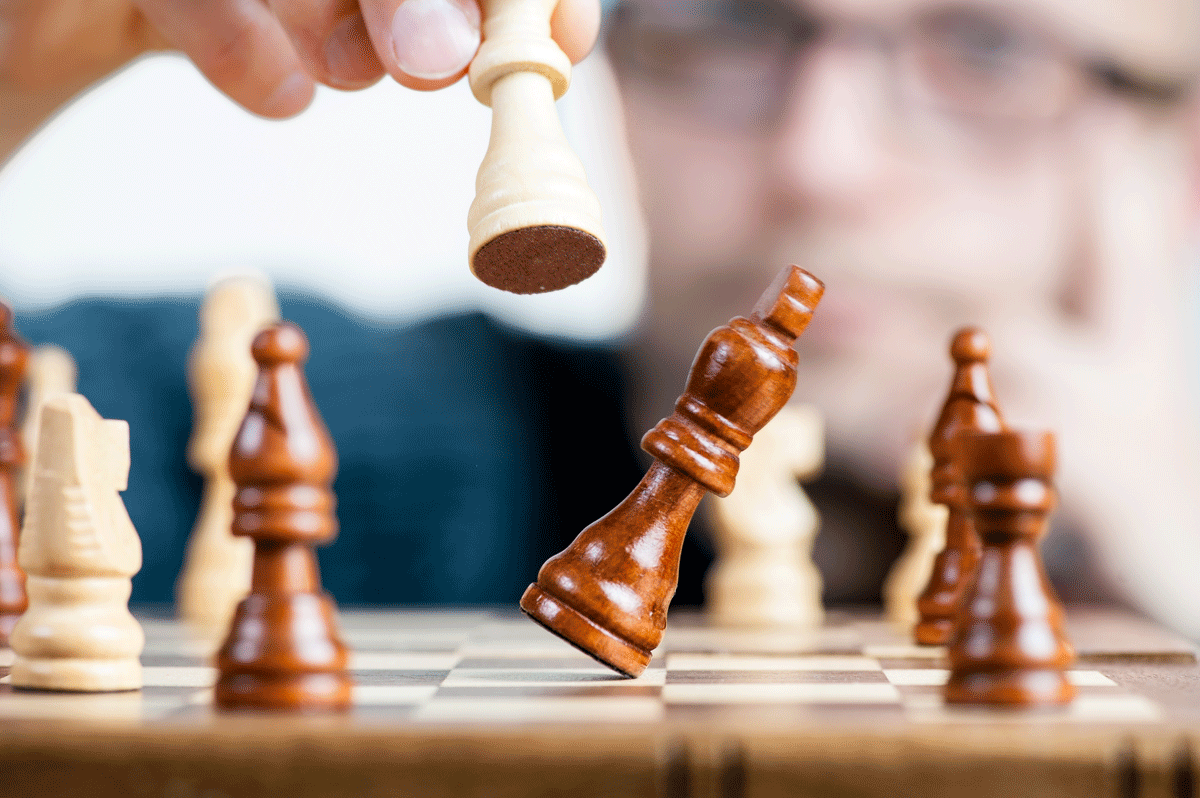 People hate to lose.
While this probably doesn't come as a huge surprise, the lengths they will go to avoid it don't always make sense. Take this well-known study as an example:
Participants were given $50. Then they were asked to pick between two choices:
Keep

$30
Gamble with a 50% chance of keeping or losing the whole $50
Of the participants, 43% decided to gamble.
Then the experimenters changed the rules. They asked participants to choose between two different choices:
Lose

$20
Gamble with a 50% chance of keeping or losing the whole $50
In this case, 61% decided to gamble.
There is no difference between these two experiments, aside from the way the question was proposed, either as a loss or as a gain. The actual amount lost doesn't change the outcome, but the word "loss" changed their perspective and their incentive.
People dislike losses more than they like equivalent gains
Professional golfers tend to putt better when trying to save par than when going for birdie. The threat of losing that stroke heightens their focus. While this doesn't sound particularly comforting when it comes to eCommerce and B2B marketing, it works the same way.
While it's no secret that B2B prospects like to know what you can give them, their ears tend to perk up a little higher when you start telling them what they're missing. Try reframing your message in a way to take advantage of your customers' high propensity to avoid losing. Instead of saying:
"Save $100 annually with our services!"
Try:
"Don't lose $100 every year! Try our services today and save!"
That little change in perspective makes all the difference. It also increases their sense of urgency. You will be more likely to get a response, and probably much quicker than you would otherwise.
When it comes to subject lines, introductions, conclusions, and more, you never want to appear negative. However, loss aversion is a real phenomenon that you can and should take advantage of in any B2B marketing campaign.
Make their loss your gain and increase your response rates with etailinsights!