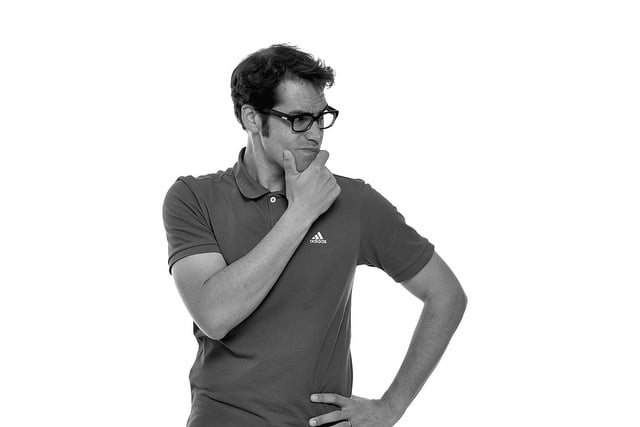 The other day I wrote about how difficult it has gotten to keep and hold a prospect's attention. Related to that challenge is the challenge of making a lasting impression so your lead doesn't forget about you ten minutes after your first introductory call.
Here are a few techniques to make sure an online retailer lead never forgets you.
1) Know Their Problems Before They Tell You Their Problems
That's right—mind-reading. It's the perfect way to make a memorable impression.
Okay, not quite.
I'm not asking you to read minds; I'm asking you to do your research.
Dive into your prospect's needs, wants, and personalities. Get to know him on a really deep level—to the point where you could recommend a handful of techniques you could implement to help solve their problems and make their lives easier without ever having to ask the general "What problems are you trying to solve?" question.
2) Exceed Expectations
Here's what most prospects are expecting from a salesperson:
Personal accountability
A detailed understanding of their business
Easy accessibility
Insights, not products
Creativity
Take these expectations, and blow them out of the water. Demonstrate an intimate knowledge of their business (like the point above) from day one. Be as responsive as possible when they come to you with questions or concerns, and don't hesitate to provide personal contact information to make yourself even more accessible if the situation calls for it.
So many salespeople fail to even meet these expectations, so if you can find a way to exceed them for your prospects, you'll set yourself apart from the crowd.
3) Inform & Engage
Gone are the days when salespeople can focus solely on "closing the deal."
Most people have already researched your product or service, and instead of getting a generic sales pitch, they're looking for someone to explain how it can work for their particular needs.
Put your teacher hat on and get ready to start educating so your prospects fully understand what benefit you could be to them.
Being memorable doesn't require a catchy punchline or a crazy presentation. It requires a good amount of elbow grease, patience, and willingness to go above and beyond.
Do you service eCommerce companies? See how etailinsights can supercharge your eCommerce sales team!