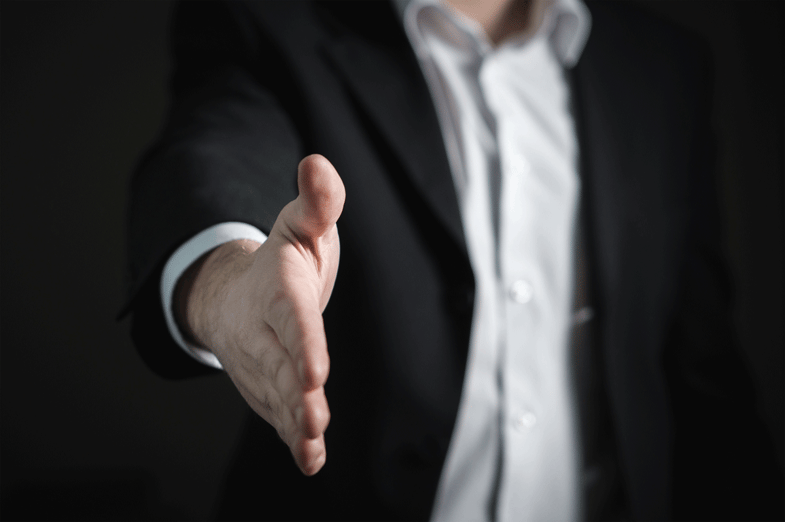 One of the most common questions we receive from marketing newbies is, "How do I find a list of the top Online Retailers?" Or in B2B speak, "How do I find eCommerce Leads?"
It's a simple question and frankly, it's why we started etailinsights. We have a database of all the online retailers and a subscription that instantly lays them at your fingertips. But not everyone subscribes to our mailing list, and not everyone knows what to do with that information once they have it.
How to find the
right

eCommerce leads for your business
1. Subscribe to etailinsights
Every week, you will receive a new list of online retailers. We not only pride ourselves on finding retailers you've never heard of, we use our etail powers of deduction to offer you the best of the best so you'll never have to worry about their legitimacy or potential impact on your business.
2. Identify online retailers who fit your Ideal Client Profile (ICP)
The first step in any B2B marketing strategy is identifying your ideal client profile.
According to Hubspot: The ideal buyer profile defines which companies are a good fit for your offering and which ones are not.
Seems simple enough, but there is a little more to it than that. Choosing certain industries is a great start, but beyond that, you need to consider their size, how many employees they have and how much revenue they bring in annually. Is your product regionally specific or seasonal? Not every product is right for every product and it is a waste of time to market it to prospects who don't have any use for it.
3. Attend one (or all) of the top 40 eCommerce trade shows
A popular method of finding new leads is attending or exhibiting at any of the Top 40 eCommerce Trade Shows.
A recent example was Retail Global in Las Vegas. It was a wonderful show for exhibitors. Booth traffic was very high, and many of the booths were our customers. They were well prepared, knew exactly who they wanted to connect with (following our base and scout model) are already following up with the eCommerce leads they sourced during the show.
The reality is, B2B marketing is constantly evolving. Nobody has the right answer, which is why nobody can do it alone. You need the right information, the right insights, and enough patience and tenacity to find your own way of doing it once you are up and running.
Subscribe to etailinsights for an updated list of online retailers and start generating new leads fast!