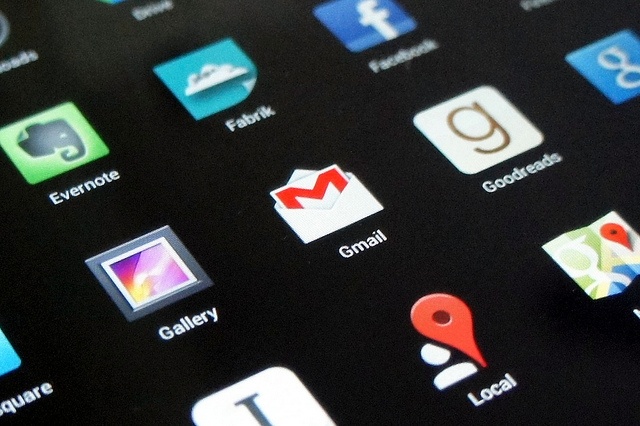 Okay—so I'm a sucker for cool technology. New sales apps and tools are constantly being developed that can make life so much easier, and I love staying up-to-date with what's coolest, newest, and most effective.
Here's a list of the five most useful apps I've seen that you need to try in 2015. You'll thank me later.
1) SalesForce Chatter
Chatter is basically a Facebook for sales teams. It's secure and has a simple interface that lets colleagues post, share, and comment on business-related items like PowerPoints and invoices. Even on the go, it does a great job connecting the minds of everyone on your team.
2) Evernote Business
You can pretty much organize your entire life with Evernote Business. Keep meeting notes, to-do lists, and ideas all in one place, and don't forget that this app is much more than a virtual notepad. It has a ton of features.
3) CloudOn
This app allows you to run Microsoft Office on your tablet or phone. You can view and edit any file type on Word, Excel, and PowerPoint. Useful for those last-minute changes when your laptop is buried in your briefcase or if you're on a plane with limited space.
4) Vignature
I think this one's pretty cool because I hate faxing documents. Vignature is an app that uses your phone's camera to capture an image of your document and the signer, creating a legal and verifiable signature. No more faxing.
5) inTooch
Connecting with colleagues has never been easier with inTooch. Control how much or how little information you want to share from your social networks with certain people. In one click you can choose to share business and/or personal data with that new rep you just met during the conference yesterday.
Don't hesitate to try new technology like these apps in 2015. Even though there's a learning curve, you might be surprised at how much easier they make your life!
Do you have a favorite app?