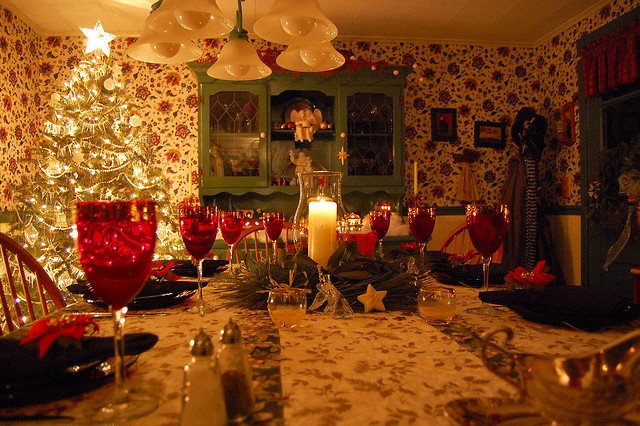 An unknown author once said, "You can't have a million-dollar dream with a minimum wage work ethic."
And I totally agree.
Working hard is the name of the game. Some of the hardest workers I know are salespeople, which is why salesperson burnout is all too common.
With that said, there is a time and a place for taking a break.
The holidays are that time, and your cozy, fireplace-lit home is that place. Salespeople should always take the holidays off, and here are a few reasons why.
You Can Reflect & Recharge
We hardly have time to even think during the course of a hectic workday. Our spare time is filled with answering emails, reading the latest industry news, and listening to podcasts.
Getting away from the office for a while helps your mind rest. Freeing yourself from the day-to-day grind helps to generate new ideas and can stir up energy and motivation to perform at an even higher level once you get back.
The Stress Will Melt Away (If You Let It)
Vacation helps to decrease anxiety. Period.
Studies show that salespeople feel less anxious up to five weeks after their initial vacation.
There is one caveat though—you have to let it. That means no unnecessary email or phone calls about stuff that can wait.
Everyone could use a break, so make sure you take it.
It's Healthier For You
Simply put, rest and relaxation are good for you.
One study found that with increased R&R the subjects' physical complaints, quality of sleep and mood had improved compared to before they went on vacation.
Need I say more? I'll take better sleep, a happier mood, and less aching any day.
Friends & Family Need You
This one's important. Probably the most important.
As salespeople, we dedicate a lot of time to our jobs. The holidays present an opportunity to spend time with the friends and family who put up with our dinner time phone calls, late nights at the office, and long travel weekends.
Spend some time with them because they need and enjoy your presence and they deserve to have it!
How are you spending the holidays this year?