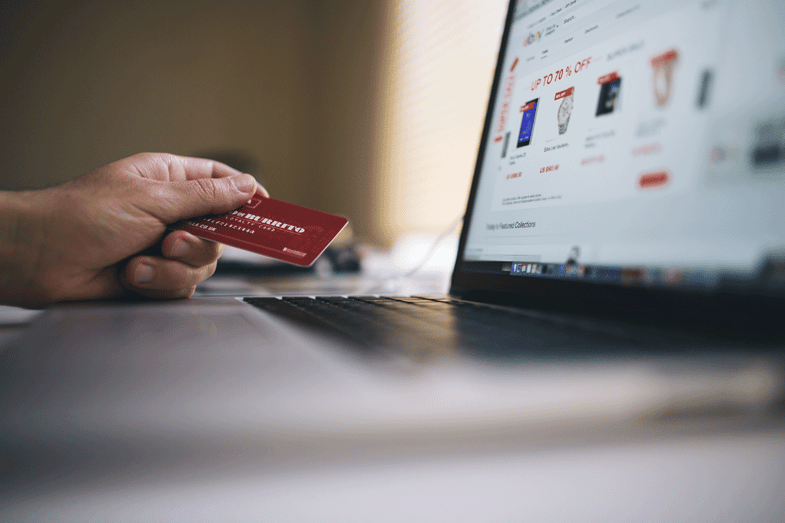 Sales strategies are constantly shifting and changing to respond to customer needs and new technologies. Thanks to the mobile revolution, social media has become a primary method of lead nurturing, and as the new year begins, we have an entirely new set of trends to look out for.
If you want to stay ahead of the ecommerce curve (or avoid getting left behind), you need to be aware of new trends before they affect your bottom line.
1. Content Overload
I hope you're not sick of the term "content marketing" yet because you're going to be hearing it a lot more in the coming year.
More and more marketers and salespeople are hopping onto the content marketing bandwagon because they see how effective it can be. Unfortunately, more content doesn't mean better content.
Search engines favor high-quality content with relevant links that add value. There is an incredible amount of content floating around online and in newsfeeds, but unless your content is stellar, it's going to get lost in a sea of average-quality blogs and articles that overwhelm readers with redundant information and do not generate new leads or increase sales.
2. Traditional B2B Strategies Are Dying
The recent ineffectiveness of scripted cold calls, aggressive selling, and generic sales pitches are all contributing to what some experts call "the death of the B2B salesperson."
B2B salespeople are not going anywhere soon, but I do believe our sales strategies need to change. The days of scripted cold calls are gone. To garner a following, B2B salespeople are now being asked to personalize their approach to each prospect, engage constantly online and off, and provide some of their best tips for FREE via blogs and social media.
The game is changing!
3. Advocate Marketing
The best salespeople are starting to think beyond the point of sale to see what kind of value they can provide customers in an attempt to nurture them into becoming brand advocates.
Cue the term "advocate marketing."
Referrals have long been considered the most valuable form of creating leads, and there will be a more focused effort across the industry on building these advocates in 2018.
The ecommerce industry is always changing and I'm excited to see what other trends start appearing as we head into the New Year!
How do you plan to generate your own leads in 2018? For more B2B marketing trends, subscribe to etailinsights and create a marketing campaign that gets results!