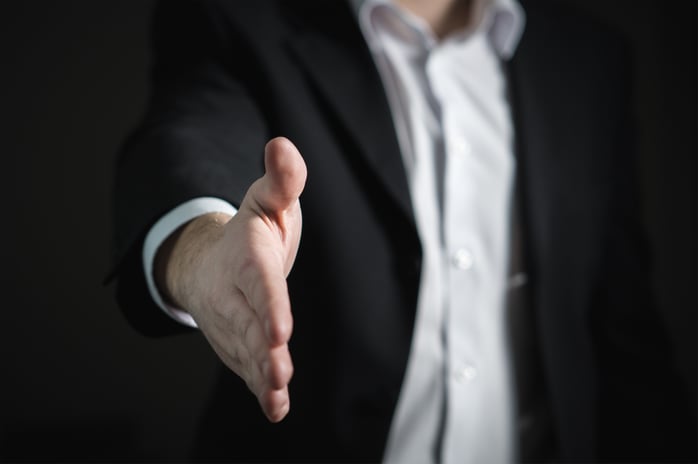 B2B selling is such a competitive space that one bad habit of embarrassing faux pas can completely ruin a deal. Salespeople sometimes naively do things that chafe decision-makers.
Here are the three most common ways salespeople annoy sales qualified leads and how you can avoid them.
1. Going Into Overtime on Sales Calls and Presentations
Decision-makers are busy people and their days are usually filled with meetings they must attend. Sparing an extra ten minutes to hear out the rest of your sales pitch is not going to sit well with them. Many will not tolerate you taking up more time than necessary.
Here's how to avoid going overtime on the call with your sales qualified lead:
Plan to end early:

Give yourself a buffer so you don't go into overtime and give the prospect a chance to ask questions
Focus on providing solutions to your prospect's challenges
Don't ramble on about general features. Explain exactly how you can provide value as efficiently as possible.
2. Randomly "Checking In"
In case you missed the point above—decision-makers are busy people. Whenever you reach out to a sales qualified lead you need to make sure you're providing some type of value. Every interaction with him or her needs to add value.
How to add value with your check-ins:
Have a list of speaking points in front of you:

Even the best, most natural talkers need prompts, especially when you need to communicate quickly and clearly on a voicemail
I can't think of anything more annoying and off-putting than a drawn-out voicemail that sounds more like a rambling teenager asking a girl on a date than it does a professional sales call. Don't be that salesperson. Add value or wait to reach out.
3. Misrepresenting Your Offering
Many salespeople still feel compelled to overstate the capabilities of their solutions or the simplicity of implementation, especially to a sales-qualified lead.
Decision-makers won't be as concerned with how easy the implementation is and other details if you can prove that your solution works and will make life easier in the long run. In other words, don't sell past the yes.
And please, please never stretch the truth as you work your way up the corporate ladder through the associates and gatekeepers to the decision-makers. The truth can set you free, or come back to bite you later if you twisted it a little to make headway.
Avoid these annoying sales habits when you follow up with eCommerce leads and you'll find an audience that is happy to hear from you and buy from you.
Have you ever been annoyed by a B2B salesperson?